Made with Pure, Wholesome Ingredients for a Healthy Pet
Nourish your pets with wholesome, plant-based chews infused with phytocannabinoid-rich hemp oil. Hemp FX™ Pet Chews deliver an exceptional nutrient profile rich in vitamins, minerals, and antioxidants from real whole fruits and vegetables. Each chew contains 5mg of phytocannabinoid rich hemp oil to support a healthy pet.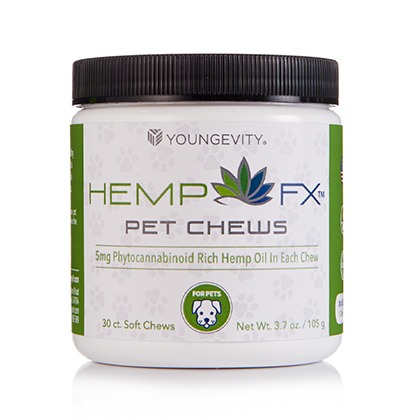 Hemp FX™ Pet Chews – 30 Count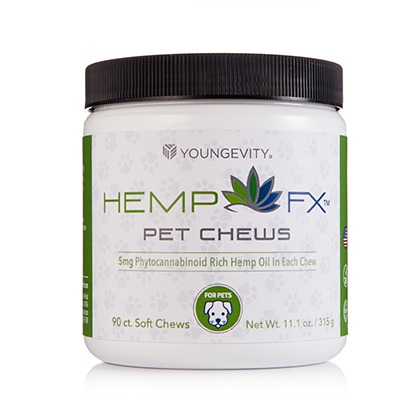 Hemp FX™ Pet Chews – 90 Count
Ingredients & Benefits
View Full Ingredients Panel >
Phytocannabinoid Rich Hemp Oil:
made from USA grown hemp, cannabinoids may support many aspects of pet's health including calming and soothing support.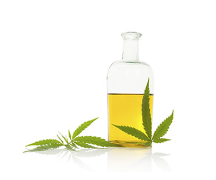 Sweet Potatoes:
naturally high in dietary fiber and the antioxidant beta-carotene. They also provide important vitamins and minerals: Vitamin C, Vitamin B5, Vitamin B3, Vitamin B6, Potassium, Manganese, Magnesium, and Copper.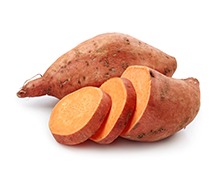 Garbanzo Flour (from Chickpeas):
provides high quality dietary fiber, as well as high levels of Vitamins A, B, and C.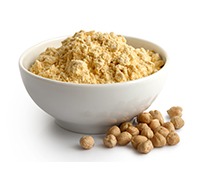 Coconut Oil:
contains high levels of Medium Chain Triglycerides (MCTs) including lauric acid and beneficial antibacterial, anti-fungal, and anti-viral properties which help support skin and coat.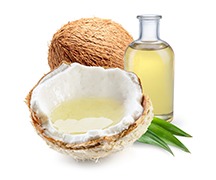 Ground Flaxseed:
high in Essential Fatty Acids, particularly high ratios of Omega 3 and Omega 6 Fatty Acids which provide a wide range of benefits.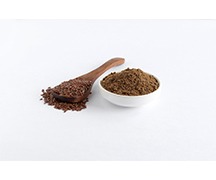 Blueberries:
are nutrient-dense and are one of the most antioxidant-rich fruits containing high levels of Vitamin C, Vitamin K, Manganese, and antioxidant flavonoids (particularly anthocyanins).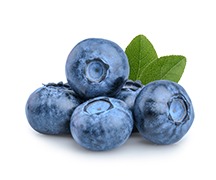 Cranberries:
are widely recognized for their incredible antibacterial properties and contain high levels of Vitamin B, Vitamin C, Vitamin E, Vitamin K, Manganese, Potassium, and Copper.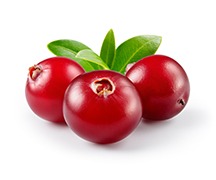 Who is it for?
Hemp FX™ Pet Chews are wholesome treats for dogs and cats who may also benefit from the natural, soothing support of phytocannabinoid rich hemp oil.  
Why is ours different?
Hemp FX™ Pet Chews are made using clean, plant-based ingredients without the use, fillers like grains and rice, meat products, or soy.  They contain only pure, whole food ingredients to deliver essential nutrients for a healthy pet. Plus, they are enhanced with phytocannabinoid rich hemp oil which may support many aspects of your pet's health.  
How does it work?
Phytocannabinoid rich hemp oil found in Hemp FX™ has been tested for safety, purity, and potency, delivering only the natural benefits of PCR hemp oil. Using tasty, wholesome ingredients, Hemp FX™ pet chews deliver a healthy dose of soothing PCR hemp oil to support your pet's overall health.
Best Use Cases
Give to dog or cat 1-2 times daily as needed for support.
Start living your best life with our hemp‑derived CBD products.